foxcom's history
We are well experienced company established in 1995. Our mission is the development of the internet, intranet and server based applications using modern fast reliable scalable and robust technologies.
FoxCom, grown up on the Czech market, currently provides services for european and also world companies (in: Germany, Swiss, USA, Austria, Great Britain).
We successfully developed more than 1100 projects, a wide variety of projects:
simple internet webpages and presentations

www applications with dynamical generated content

e-shops

but also huge multimedia information systems

many huge database information systems such as CRM, ERP, CMS
and information systems used usually internally by our customers

many iPad native applications and presentations for the marketing and sales representatives
Android native applications
We co-operate with a lot of companies not as just developers, but also as consultants in the area of information technologies. We provide unique complete proposals for the particular area of the expertise and implement solutions to satisfy all demands for our clients.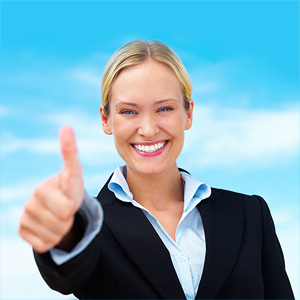 In the case you would need the help with the development of your project or you need to decide, what's the right solution for you, feel free to get in touch with us. We are sure we can help you to find the right way for your software project.

Used technologies and platforms
We use the following technologies for the development of our solutions:
operating systems: FreeBSD, Windows, iOS, Android
development tools and languages: c/c++, c#, php, ruby, javascript, xhtml, css, sql, xml, java, and more...
main supported formats for input and output: xhtml, word documents, excel sheets, dbf databases, sql databases, plain text, pdf
dataware house, big data processing
distributed computing
cloud based solutions
The list above highlights just a few of technologies. We are able to process any data format you have.