CHARITY WE CONTRIBUTE TO
Klokánek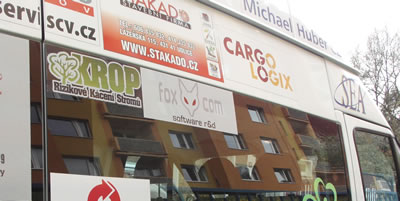 We contribute to Klokánek, which helps children in need. We participate in the operation of cars that carry children on trips, in schools in nature, as well as transporting food and various materials.


since 2012: Klokánek children's home in Chomutov

since 2013: children's home in Nové Strašecí

2015: Edova cesta z.s., the Next Twenties project
We wish a lot of luck to their lives!